We offer high-quality NatuClear products that meet the requirements of Finnish legislation on alcoholic beverages for the needs of the food industry. Similarly, the Etax family of products includes undenatured and lightly denatured ethanol products for a variety of uses. We also offer strongly denatured Industol and Exitol products for cleaning in demanding uses. In addition to a broad and varied selection of products and packaging, our services include quality assurance, laboratory services and a dedicated tanker-lorry fleet for transportation.
Barley Starch – Finnish starch to meet the needs of the food industry
The pure and natural food starch produced using Finnish barley is very suitable for using in various food production processes. Read more about our starch products here.
Ask more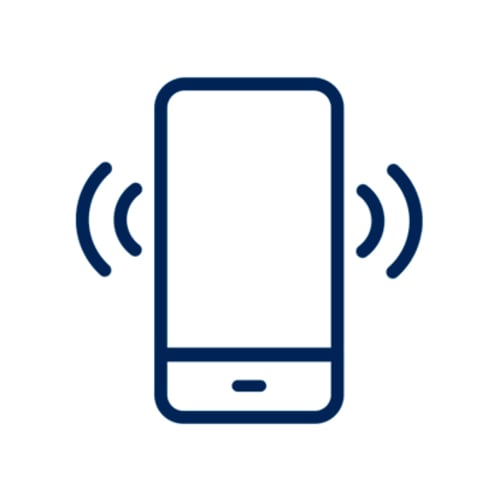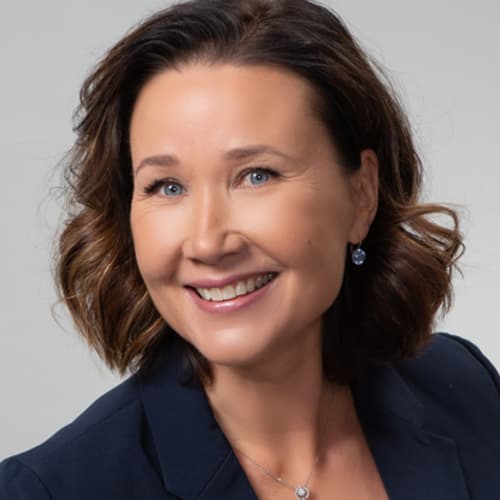 Katja Raatikainen
Sales Manager