Pure Naturet heat transfer fluids for various systems
We sell the safe and familiar ethanol-based heat transfer fluid Naturet used in geothermal heat systems as well as in various heat capture and cooling systems. The safety of ethanol, our continuous quality control and many decades of experience lay the foundation for our ecological, non-toxic product family. The Naturet heat transfer fluids are manufactured at the Anora technical ethanol plant in Rajamäki, where we produce and develop Finnish Naturet products based on more than 30 years of experience.
We sell Naturet products to drilling contractors, HVAC wholesalers and other companies involved in geothermal and similar heating systems. Our private customers receive their Naturet products conveniently with their system deliveries from geothermal well drilling contractors, HVAC wholesalers and geothermal pump retailers.
Would you like some pure Finnish heat transfer fluid? Contact our sales!
Ask more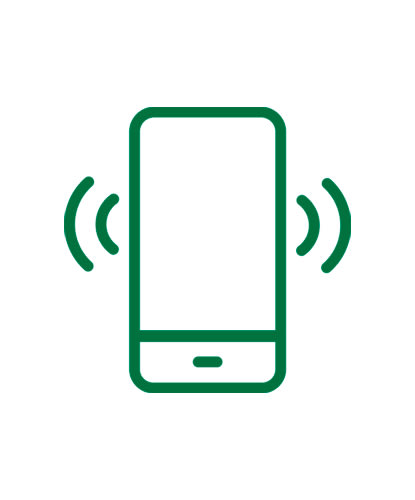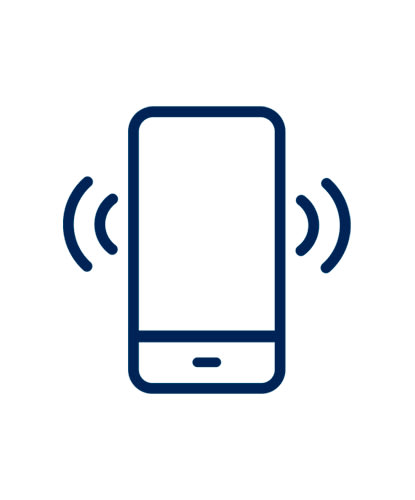 Säiliöautotoimitukset
Bulk-loads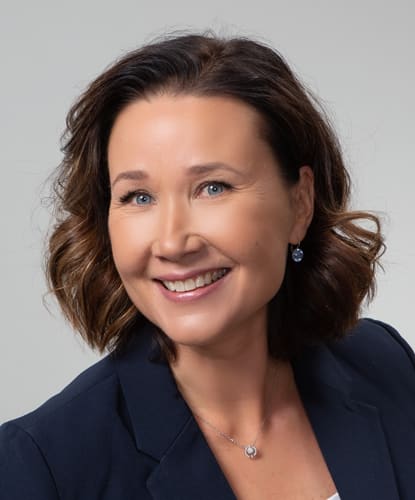 Katja Raatikainen
Sales Manager