Naturet heat transfer fluids
Naturet heat transfer fluids are domestic, ethanol-based products. Heat transfer fluids allow you to transfer natural heat from the soil, bodies of water, and rocks into energy for heating homes, buildings and domestic hot water without harming the environment.
Naturet heat transfer fluids, produced in Anora's Rajamäki factory, are safe and familiar products that have been used for more than 30 years.
We sell Naturet products to drilling contractors, HVAC wholesalers and other companies involved in geothermal and similar heating systems.
| FOR PROFESSIONALS | FOR HOUSEHOLDS |
| --- | --- |
Ask a professional
The Naturet heat transfer fluid product family has been renewed and will grow alongside the needs of our customers. If your company has any specific requirements, feel free to contact us. We're happy to help with all your heat transfer fluid needs.
Ask more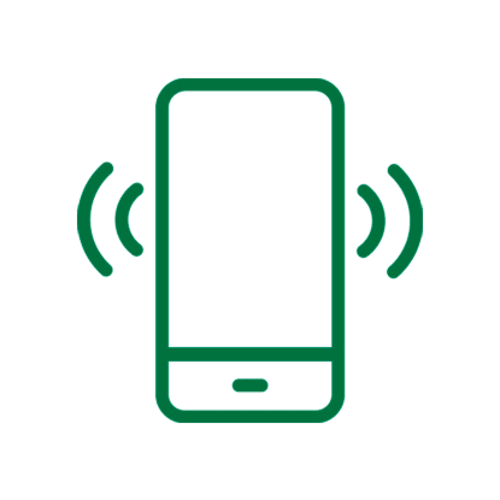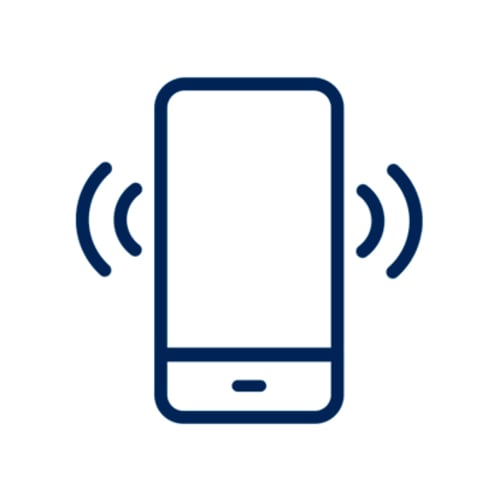 Säiliöautotoimitukset
Bulk-loads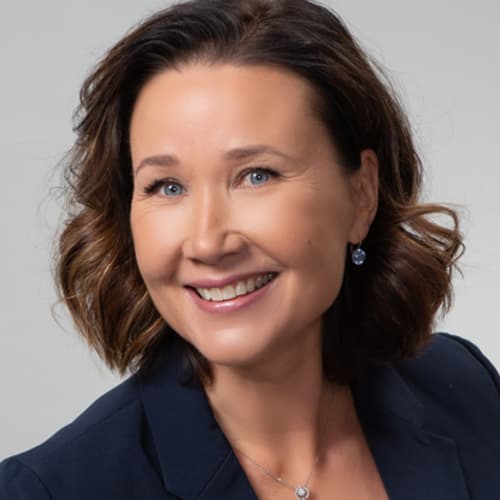 Katja Raatikainen
Sales Manager