Paper and paperboard industries
Finnative starch meets the requirements for various uses in the paper, paperboard and packaging industries thanks to its consistent quality. Finnative starch is used as a binding and coating agent in the manufacture of paper and paperboard. When used as a binding agent, starch improves the usability and quality of the end product. Natural starch, isolated from grain, is a cost-effective alternative to non-renewable raw materials. Starch can be used to replace oil-based raw materials, such as latex.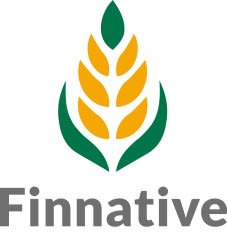 Suitable for further processing
Finnative starch is pure, unmodified native starch. It is highly suitable for further enzymatic and chemical processing according to the client's needs. Finnative starch, typically separated from barley, does not contain preservatives or additives and is biodegradable. Barley has both large and small starch particles. Large A-starch particles are separated to produce starch, and fine B-starch is used to produce grain spirit. This makes the quality of the starch consistent. Our plant makes use of its raw material 100%. We are a forerunner in the bio and circular economy, and our goal is carbon neutral production by the year 2026.
Contact Sales
Finnative starch for paper and paperboard industry is sold by Chemigate Oy.
---
Ask more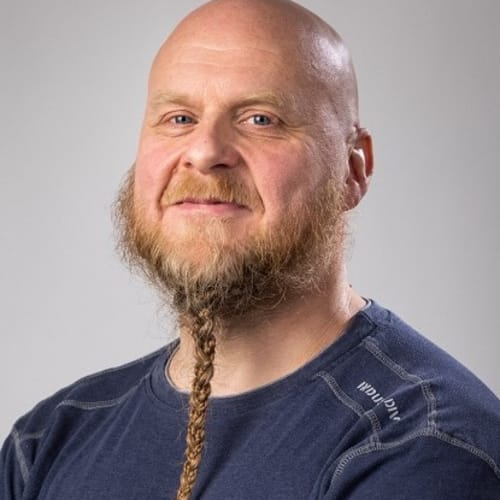 Arttu Kivi
Production Manager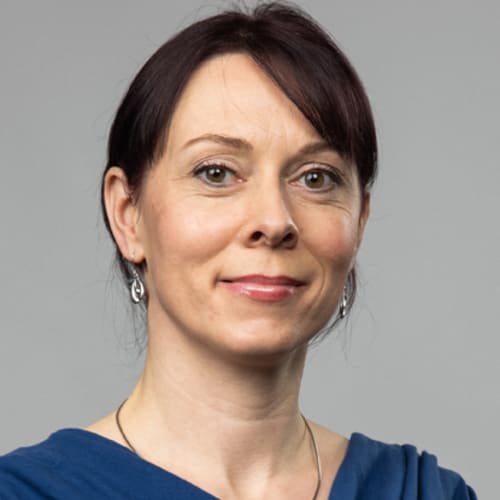 Tarja Noppa
Environment and Quality Manager