The quality of ethanol involves the entire supply chain
May 17, 2023
Anora Industrial manufactures dozens of different ethanol products for industrial customers, from pure ethanols to denatured preparations. But how can quality be controlled when the raw materials for ethanol vary, and there are so many products tailored to customer needs?
Anora Industrial has a long tradition of manufacturing and delivering ethanol products for various industries. Category Manager Heli Keurulainen has worked with Anora's products and quality management process for over 30 years, so she has a wealth of knowledge about tailoring the quality, mixtures and applications of ethanols to meet customer needs:

"The purest ethanol we manufacture and deliver meets European Pharmacopoeia quality requirements and is used in the pharmaceutical industry. The quality requirements for the food and beverage industry are also very high. For technical industrial uses, it's very important that the ethanol is anhydrous. Even a tiny drop of water can poison the process."
Ethanol and ethanol solutions are used in various industries as raw materials, solvents, cleaning agents, laboratory chemicals, heat transfer fluids – there are numerous uses.
Quality management is teamwork
In the 1990s, Anora was one of the pioneering Finnish companies that adopted a quality system approach. At that time, especially large industrial customers – such as pharmaceutical companies – demanded systematic quality of operations in addition to high product quality. Nowadays, quality management means much more than just ensuring the quality of the final product.
"Quality isn't just the quality of the ethanol product that is packed into small packages or transported in road tankers – but the quality of our entire operation throughout the manufacturing and delivery process. Quality is created as a team. All those involved in achieving the final quality participate, from raw material producers and manufacturing process workers to transportation and product support," says Keurulainen.
The majority of ethanol products are transported through road tanker deliveries, so transport companies are also important partners in quality management. "Every small hose and tank must meet our cleanliness requirements so that product quality meets all criteria when delivered. There are many possible situations throughout the supply chain where product quality could be spoiled, so we regularly organise quality-related training for our staff and partners."
Over the years, Anora Industrial has shared a number of quality-related growth stories with customers. Today, Anora's technical ethanol plant produces the ethanol products many of their customers need as raw materials.
"We make a lot of ready-made mixes and solutions for customers so they don't need their own separate tanks for different substances – and they don't have to worry about the cleanliness of the equipment. We've grown into this way of operating together with our customers."
Laboratory-analysed quality
Anora Industrial has its own laboratory that performs batch-specific analyses to ensure quality, and provides customers with comprehensive laboratory services. The laboratory analyses, for example, impurities that can remain in the final product from various manufacturing processes. "We monitor and track residues very closely. For example, methanol, higher alcohols and aldehydes are typical residues of ethanol formed by fermentation. Chemicals used in the manufacture of anhydrous ethanols can also cause residues."
The customer also receives comprehensive quality-related documentation from these laboratory services.
"Our quality management process ensures that the customer gets the product and operational quality documents they need. In recent years, customer documentation needs have clearly increased. We deliver materials for traceability or various customer quality system inquiries. Our different customer sectors also have their own documentation needs, like for ecolabel applications," says Keurulainen.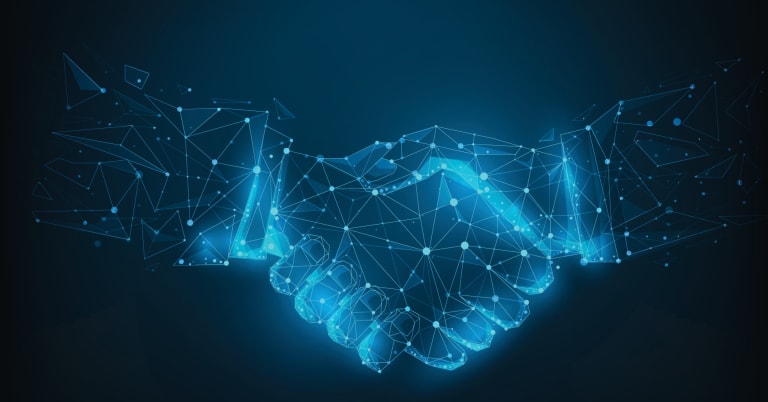 ----------