Technical Applications for Barley Starch
Grain-based Finnative-starch is suitable for use as raw material in many processes. The natural capacity of starch to glue and bind different ingredients together can be utilised in various applications. The natural, biodegradable raw material enables a more environmentally friendly production. Our starch does not contain preservatives or additives, and is a renewable and cost effective binding agent.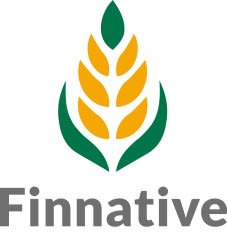 Our starch is suitable for further processing
Finnative is pure, unmodified native starch. It is highly suitable for further enzymatic and chemical processing according to the client's needs.
Ask more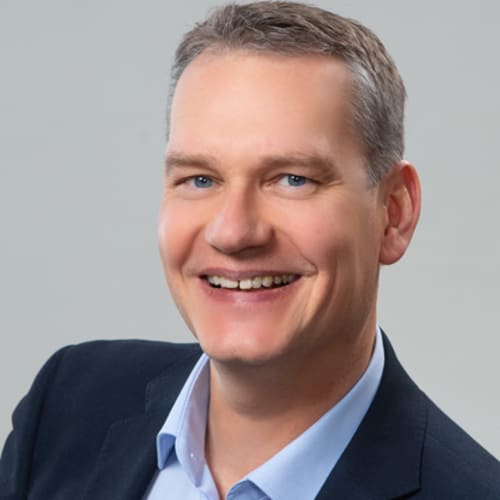 Jukka Sala
Sales Director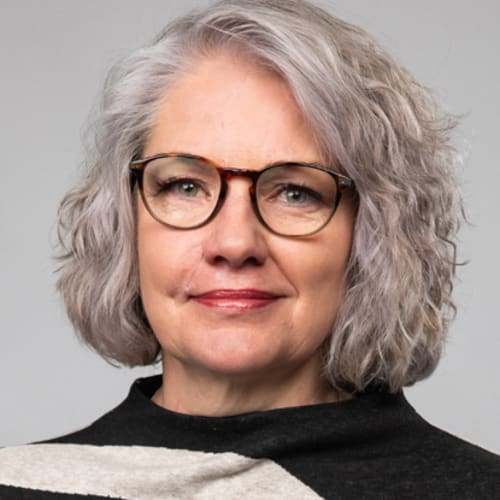 Pirjo Koskinen
Customer Service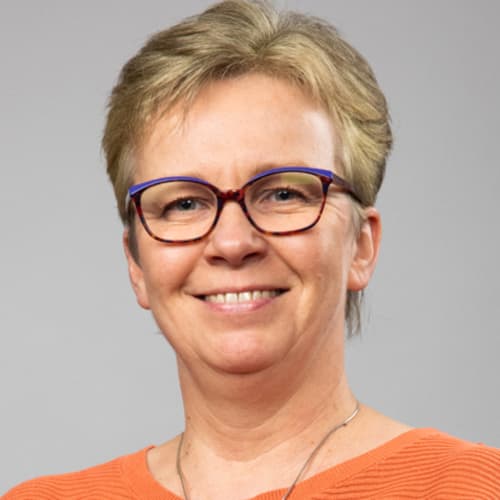 Anne-Maria Opas
Customer Service, Production