Products for Beverage Industry
For the alcoholic beverage industry, we offer ethanols in the NatuClear selection. Produced sustainably and using the best raw materials, the pure, neutral agriculture-based ethanol offers the beverage producer the best starting point for creating their own strong alcoholic beverages or milder RTD drink mixes. Our sustainable production has received various awards. We can also provide high-quality organic ethanols on demand. The customer must have a licence to buy ethanol granted by Valvira.
In addition to the clear agriculture-based NatuClear ethanol, we also provide the alcoholic beverage industry with our own alcohol-based refined goods and wines produced in Rajamäki. Koskenkorva barley starch is an excellent additional extract source in brewing beer. We are the only Finnish barley starch producer.
In addition to alcoholic beverage industry raw materials, the Anora Rajamäki plant also offers contract manufacturing for beverage industry customers. The collaboration can include a broad range of services, from distilling to bottling, logistics and all the way to customer service and marketing. We offer the alcoholic beverage industry a very broad range of services and will happily discuss exactly your needs.
Ask more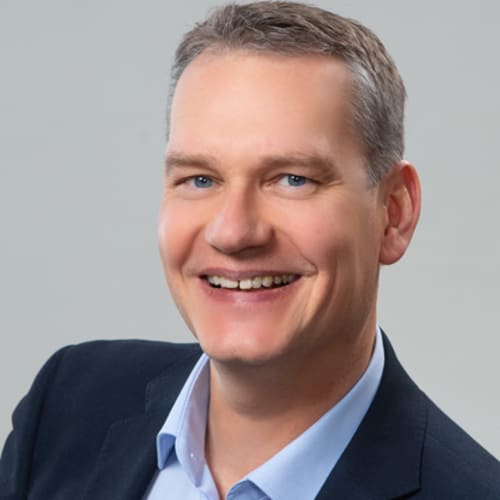 Jukka Sala
Sales Director